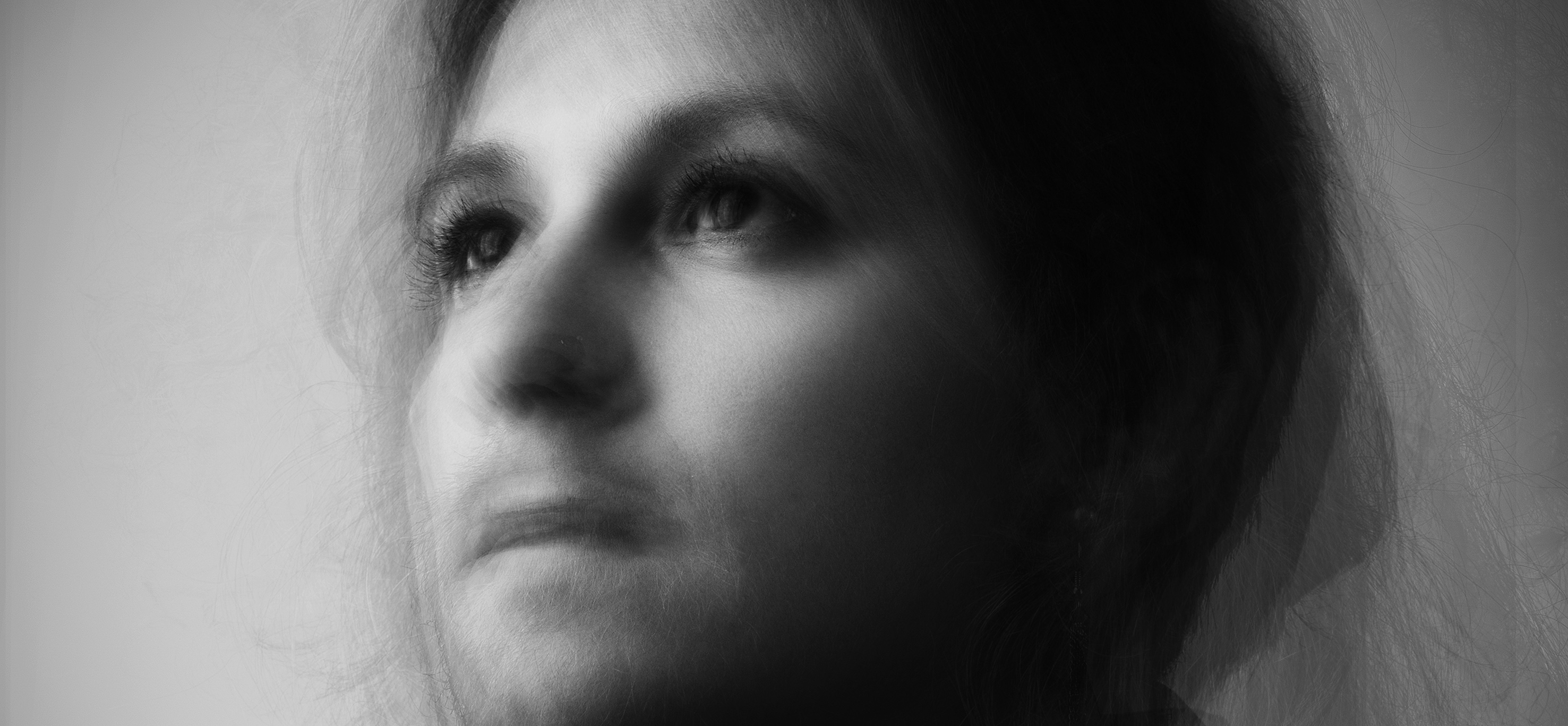 Giovani Lavoratori 1974/1988
Location:



Trento, IT
Photo:


Jacopo Salvi

Scientific committee:


Attila Bruni, Annalisa Murgia
UniTN, Dip. di Sociologia e Ricerca Sociale

Art critic:



Federico Mazzonelli
In collaboration with:


Gi.Pro – Tavolo dei Giovani Professionisti
della Provincia di Trento
With the support of:


Provincia Autonoma di Trento
Assessorato alle Politiche Giovanili

Under the patronage of:


Comune di Trento
Ordine degli Architetti di Trento
Year:




2014
Giovani Lavoratori 1974/1988 represents the faces of one hundred local freelances. A mapping, almost anonymous in the repetitiveness of the subject and in the identical pose, that wants to overcome the canonc image of the creative class, showing its instrumentality in constructing contemporary values and productive processes. It is a reflection that aims to point out lights and shadows of a working society in which flexibility, uncertainty, professional identity and new model of networking and collaboration become strategic for the daily activity of everyone. Giovani Lavoratori 1974/1988 is a stance on a social, economic and cultural condition that the great part of the creative class lives nowadays, facing the request for flexibility and permanent liquidity of the working environment. Giovani Lavoratori 1974/1988 is an act of abstraction about the reality, within the reality, the will to define a new profile of a contemporary condition, combined with the economical, social and existential necessity of re-thinking the relationship between the single person and its community.
Giovani Lavoratori 1974/1988 rappresenta i volti di cento professionisti trentini, attualizzando e ampliando la ricerca che produsse la famosa light-box Young Workers di Jeff Wall.
Una mappatura, quasi anonima nella ripetitività del soggetto e nella posa sempre identica, che vuole andare oltre l'immagine canonica della classe creativa e dei lavoratori della conoscenza, mostrandone il significato strumentale alla costruzione del panorama produttivo e valoriale contemporaneo.
L'aspirazione è quella di imporre una riflessione critica allo spettatore, un pensiero che sappia andare oltre l'immagine strumentale sancita del termine "scintillante" di classe creativa, coniato per la costruzione del panorama produttivo e valoriale del sistema capitalistico post-fordista.
È una riflessione che vuole comprendere luci ed ombre di un mondo lavorativo in cui flessibilità, insicurezza, identità professionale e nuovi modelli di rete e collaborazione, diventano strategici per l'attività quotidiana. Giovani Lavoratori 1974/1988 è una presa di posizione su una situazione sociale, economica e culturale che gran parte dei lavoratori appartenenti a questa classe vive quotidianamente, confrontandosi con le richieste di flessibilità e liquidità permanente del mondo lavorativo.
Giovani Lavoratori 1974/1988 è un atto di astrazione sul reale e nel reale, la volontà di tracciare un nuovo profilo di una condizione contemporanea, accomunata dalla necessità, oltre che economico-sociale anche esistenziale, di ripensare costantemente il rapporto tra singolo individuo e collettività cui esso appartiene.
Tra la verità del nostro volto e la necessità della sua maschera, le sue nudità ed i suoi travestimenti, tra la violenza del reale e le finzioni della storia.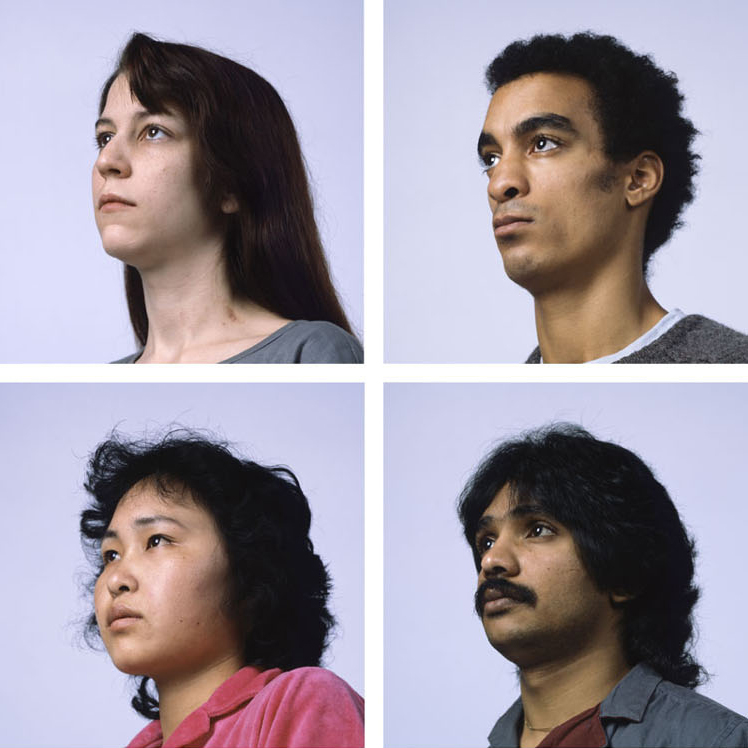 Jeff Wall 
Young Workers 1978/1983 (detail)
8 transparencies in lightboxes,
each 1015 x 1015 mm
Cinematographic photograph


© Emanuel Hoffmann Foundation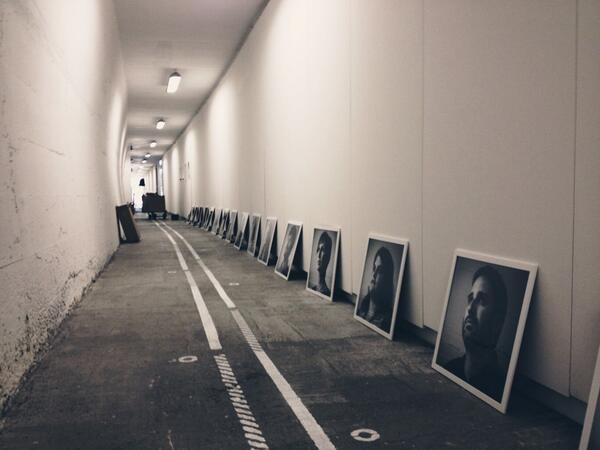 Giovani Lavoratori 1974/1988 
The 100 frames before hanging
placed in the former highway gallery of Trento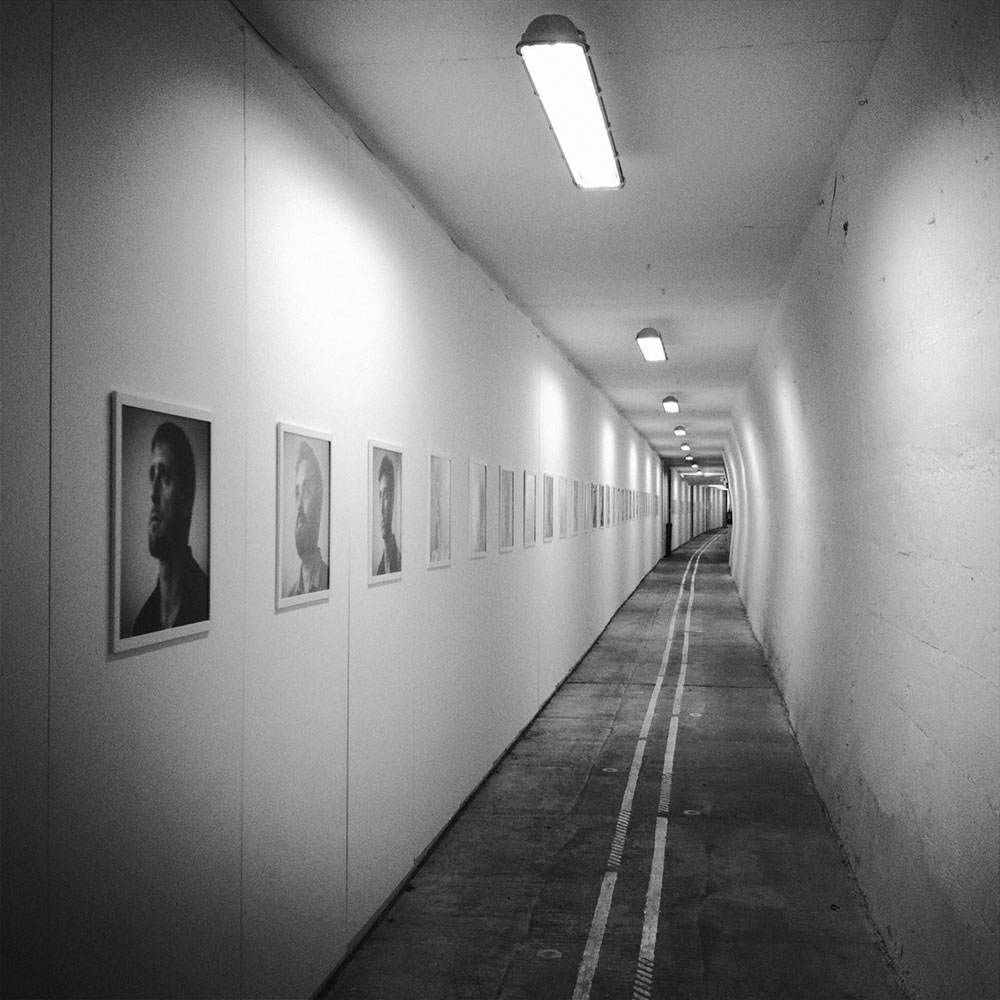 Giovani Lavoratori 1974/1988 
The exhibit of the 100 young workers